Organic Waste Prevention and Source Reduction
In 2016 the California legislature adopted SB 1383 which targets a 50 percent reduction in the landfilling of organic waste in 2022. By 2025, that reduction target is 75 percent.
The City of El Cajon provides curbside collection of green waste for single family homes. Multi-family residents and businesses will begin green waste and organics recycling in January 2021 with the implementation of the new contract for refuse and recycling services.
Organic waste means food waste, green waste, landscape and pruning waste, nonhazardous wood waste, and food-soiled paper waste that is mixed in with food waste.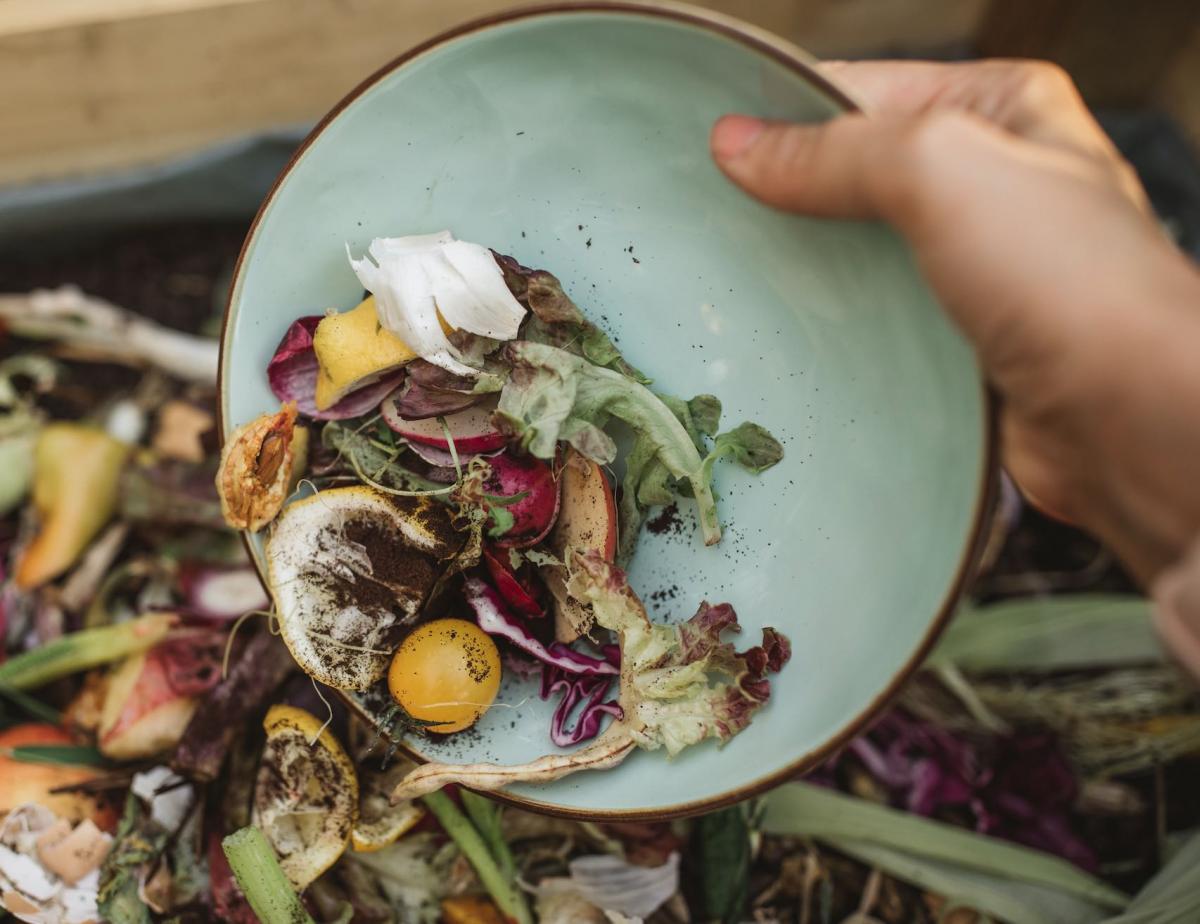 Currently in the San Diego region, there is adequate capacity for recycling landscape and clean wood waste. However, the capacity needed to meet the demand for diverting all organic waste (food waste) is still under development. As a result, the City and Waste Management will be working closely with our food waste generating customers to implement organics recycling through use of the following strategies:
1. Prevent food waste:
This helps businesses' bottom lines.
2. Donate edible food:
Nearly one in seven San Diego residents do not know where their next meal is coming from. Regionally, almost 500,000 tons of food waste is sent to the landfill. The City and Waste Management want to support the community in setting up systems to donate food to help end hunger throughout the county. For more information about donating edible food, please follow these resources:
3. Collection of non-edible food:
After all possible means of food waste prevention and donation of edible food have been pursued, remaining food waste materials will be collected for recycling.